Free Shipping on US Orders $50+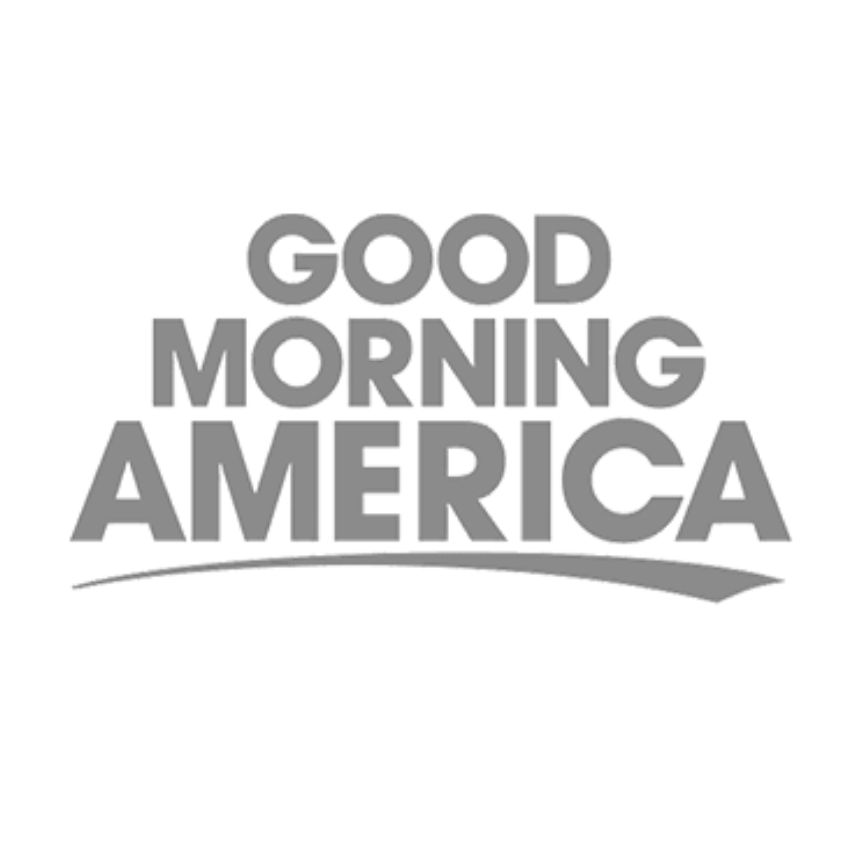 "Mom's invention solves age old dilemma of kids wearing coats in car seats."
"Solved the problem of kids wearing coats in car seats once and for all."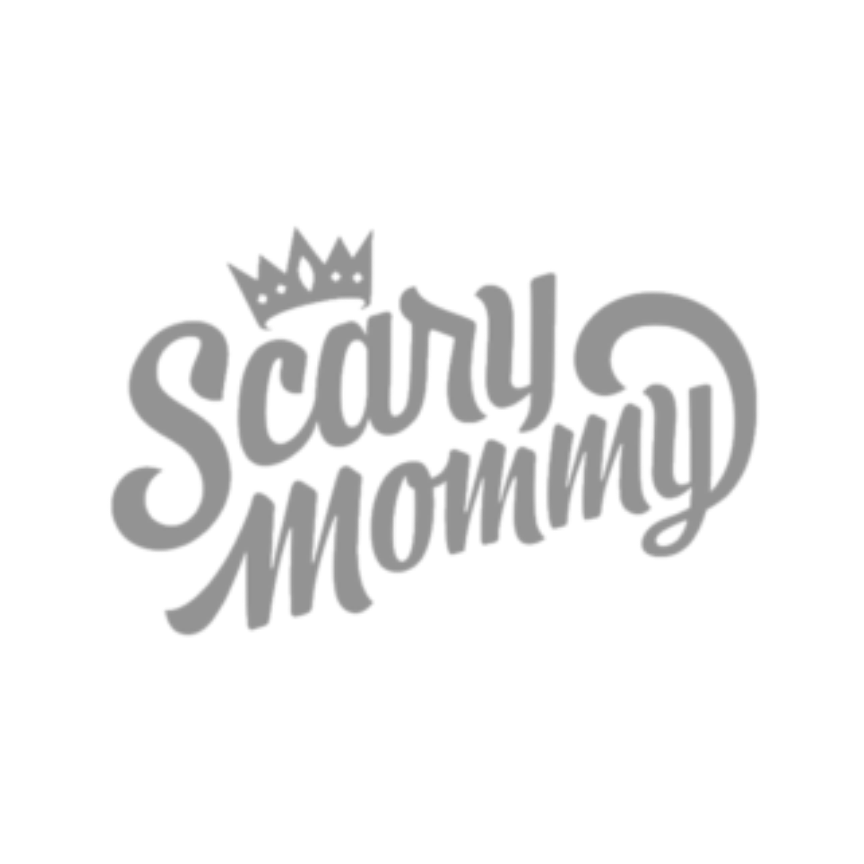 "Unless you're using a Buckle Me Baby Coat don't put your kid in the car seat with a puffy coat."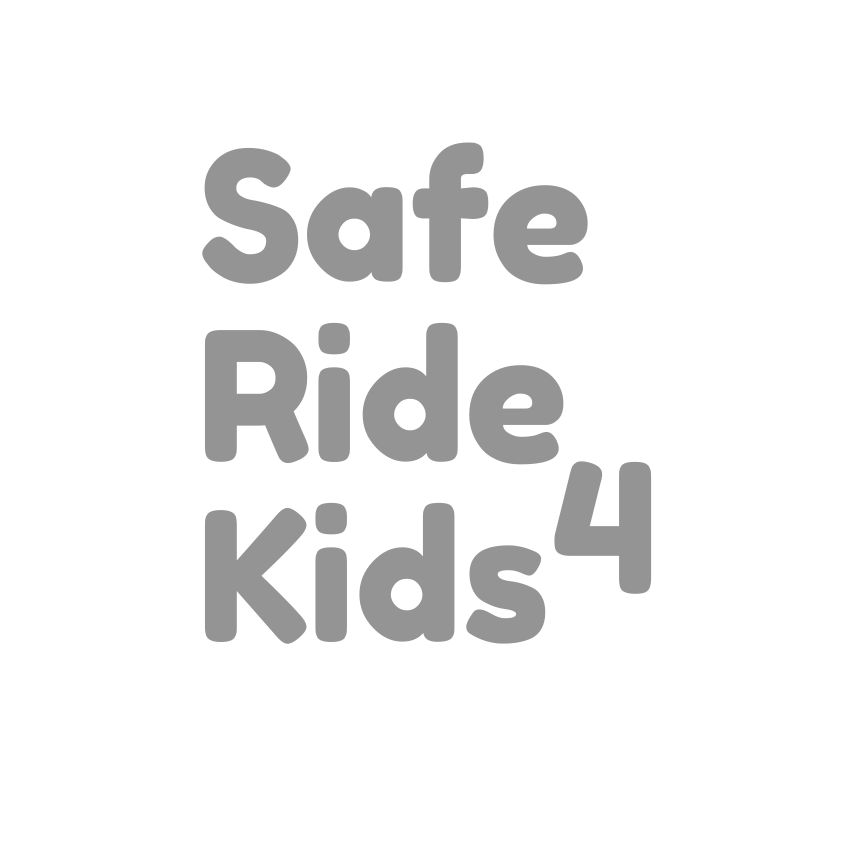 "This winter coat kids can wear safely in the car seat. It's designed to be worn safely in a seat."
"Mom's genius invention
is helping parents everywhere."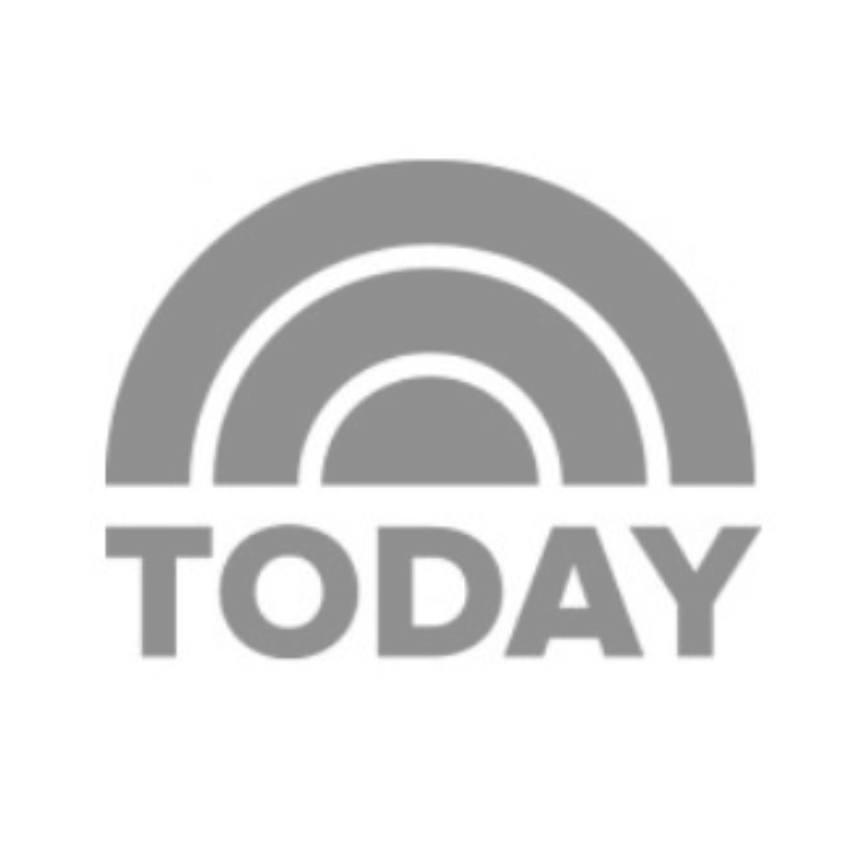 "Genius invention for toddlers finally solves the car seat and coat dilemma."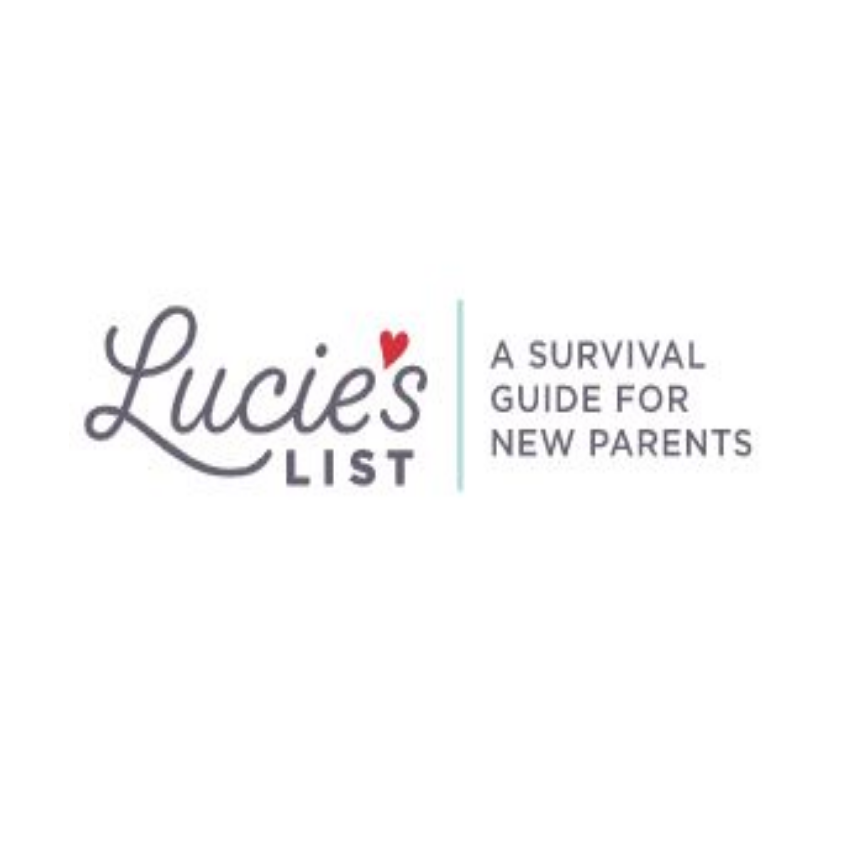 "a clever solution
for the winter coat
dilemma."